Boomers Adult Ministry
The Boomers Adult Ministry is for adults who were born between 1946 and 1964, during the "Baby Boom." The ministry provides opportunity for fellowship, fun, service, and learning together. All are welcome!
Boomer Church School Class
Sundays, 10 a.m.
Coordinated by Paul Conner and Nancy O'Malley
A church school class for Baby Boomers meets each Sunday at 10 a.m. This class focuses on topics of interest to Boomers and their life of faith. In addition to coordinators, special guests will also visit the class exploring issues of faith from this generational perspective.
If you have any questions about the new class Boomer Class, feel free to call Associate Pastor Michael Waschevski at 817.335.1231 ext. 229.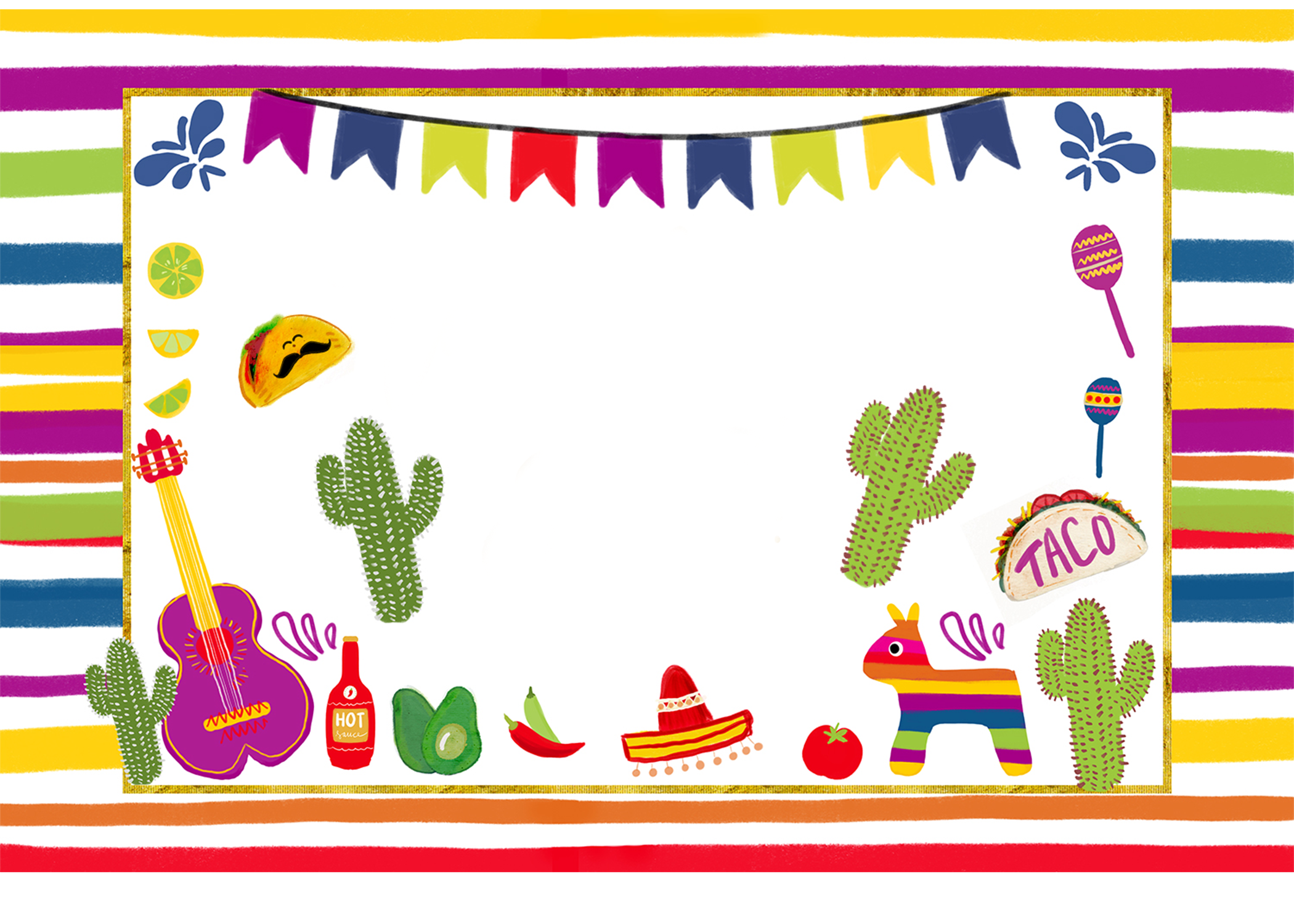 REGISTER TODAY!
Boomers Fall Fiesta & Dinner - Thursday, October 17, 6-8 p.m.
The annual tradition of the Boomers Fall Fiesta is here again! Boomer-age members and friends of FPC are invited to enjoy an evening of conversation and great food at one of Fort Worth's favorite spots, Joe T. Garcia's. The cost is just $12 per person with a cash bar. Reserve your spot by filling out the brief form below and submitting payment by October 14. You may either mail a check to the church address or drop off cash or check in the church office.