Caring For You: FPC Parish Visitors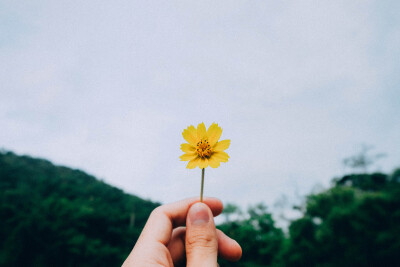 Congregational Care is a vital element of ministry here at First Presbyterian Church. So much so, in fact, that two part-time Parish Visitors are on staff to coordinate efforts to care for, love, and support members in a variety of ways. Both of these women, Jennifer Pettey and Jennifer Regen, are also members of the church, which provides a unique perspective and insight.
In a four-part series on the Parish Visitor ministry at FPC, you are invited to learn more about the important work these staff members do on a daily and weekly basis. Following are links to the parts published so far.
Part 1: Bridging the Gap Between Homebound Members and the Congregation
Part 2: A Framework of Care and Support
Part 3: Stephen Ministry & Sustaining Ministries