Kids Hope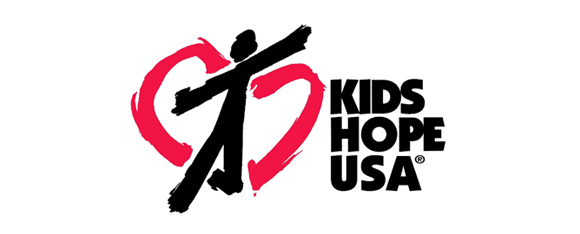 First Presbyterian Church is excited to partner with Kids Hope USA at DeZavala Elementary School (1419 College Avenue, Fort Worth) since fall of 2015. Kids Hope USA is a national non-profit that facilitates one-on-one relationships through church-school partnerships that pair church members with at-risk children in supportive, mentoring relationships. Mentors spend just one hour per week reading, talking, playing, and listening to a child at school. By helping the child feel loved and valued, they help that child to learn, grow, and succeed. Volunteers are also needed to be prayer partners (see application below then return to the church office).
Why DeZavala Elementary School?
FPC has had a historic relationship with the school because it is in the Community Crossroads/Hemphill Fellowship neighborhood, and we know children and parents from this school. Many were part of our Kids' Connection ministry which served children from this area.
KIDS HOPE VOLUNTEER APPLICATION
KIDS HOPE PRAYER PARTNER APPLICATION