« Back to Staff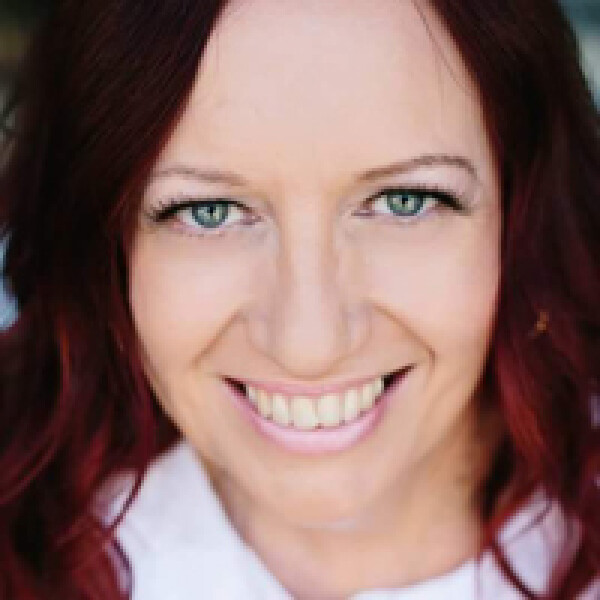 Dori Al Hammami
Director of Community Crossroads Ministries
office: 817-335-1231
Dorothea "Dori" Davis joined the First Presbyterian staff in late 2016 as the Director of Community Crossroads Ministries. Her duties include recruiting and coordinating volunteers for its five ministries; advocating for service/legislation for those experiencing hunger, homelessness, and poverty in our community; purchasing food for the pantry, providing case management services in some cases; and more.
Dori received a Master of Social Work from UTA and is licensed by the Texas State Board of Social Work Examiners. She is also a Certified Child Protective Services Investigator/Case Manager and Cerified Model Approach to Partnerships in Parenting (MAPP) Instructor. She's served as a licensed Local Pastor in the First United Methodist Church and as Director of Children's Ministries at FUMC Decatur. She has four years experience as a Volunteer Mentor for Pathfinders and is an Volunteer "Orchestra Mom" for Monning Middle School.
Dori lives in the Waterside area of Fort Worth. Her favorite book is Les Miserables by Victor Hugo and she loves watching and critiquing every version (movie, play, musical, etc.) based on the book.