« Back to Staff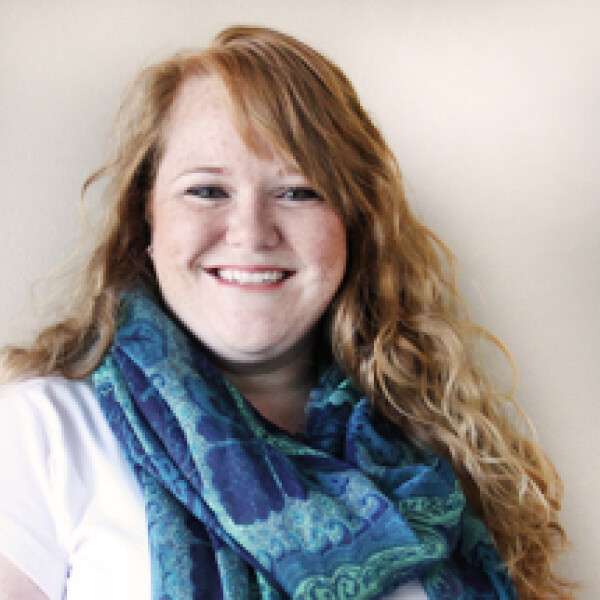 Mindy Samples
Director of Early Education Center
office: 817.335.1231, ext. 256
Mindy joined the staff of First Presbyterian Church in 2015 as Director of the Early Education Center. In addition to loving children in the program, her duties include program planning and oversight, building relationships with families, maintaining accreditation requirements, adhering to guidelines set forth by the state of Texas and city of Fort Worth.
Mindy graduated from Pensacola Christian College with a BS in Early Childhood Education. He has 12 years of experience as a lead teacher, helped open a childcare facility in Georgia, and served there as Assistant Director for eight years.
Mindy resides in Arlington. She once won 2nd place in a trivia competition thanks to her immense knowledge about the TV show M.A.S.H.!