« Back to Staff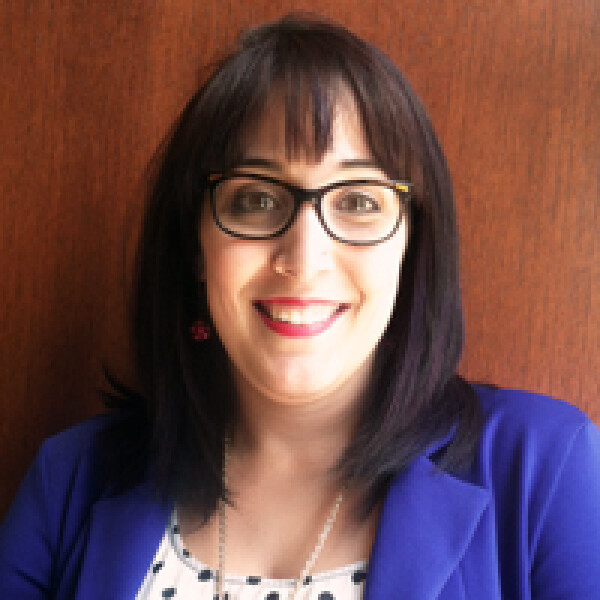 Katie Seelye
Director of Hospitality and Food Service
office: 817.335.1231, ext. 245
Katie joined the staff of First Presbyterian in 2015 as Director of Food Service and Hospitality. She coordinates all food service activities of the church including meals for WOW (Worship on Wednesdays), Presbyterian Women, All Church Brunches, Men's Ministry Breakfasts, Youth Dinners, etc. She also washes a LOT of dishes.
Katie graduated from the Culinary Institute of America with a Bachelor of Culinary Arts/Hotel and Restaurant Management. She is a Certified Culinary/Hospitality Ministry Director through the Global Association of Christian Hospitality Professionals.
She lives in Arlington with two wonderful roommates and is "Aunt Fancy" to a beautiful niece and nephew. Katie loves coffee, traveling, throwing silly parties for her friends, and music. She sings in the choir at her home church and volunteers there with the college ministry.