« Back to Staff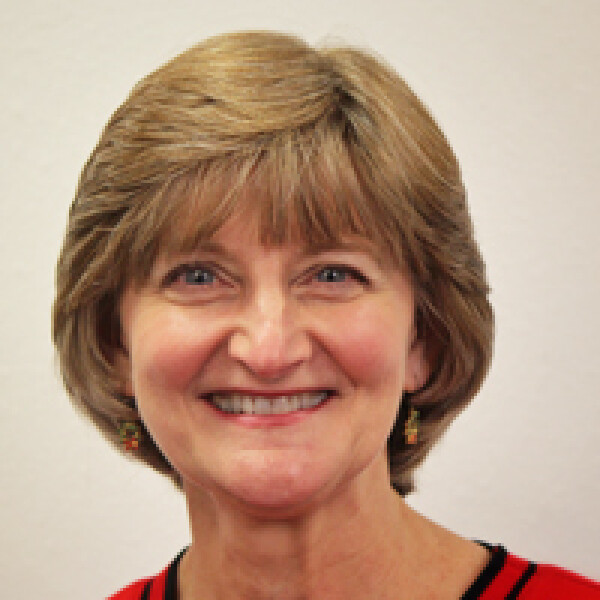 Rebecca Sawyer
Music Associate
office: 817.335.1231, ext. 253
Rebecca joined the staff of First Presbyterian in 2015 as a Music Associate. Her duties include playing with all kinds of instruments and helping others play, too. She directs the Carol Choir, Choristers Bells, Youth Handbells, Grace Notes Handbells, and the Strings of Faith and other instrumental ensembles.
Rebecca graduated from Judson College (Marion, AL) with a BS in Music Education and a BA in Organ Performance, and the University of Michigan (Ann Arbor, MI) with a Master of Music in Organ Performance. She is also an Early Childhood Music Specialist with Musikgarten. She came to First Presbyterian after 23 years as Organist/Music Associate for First Presbyterian Church in Midland, TX.
She lives in Forth Worth her with son, Justin. During her time in Michigan, Rebecca had a side job as an Administrative Assistant in the Space Research Institute on the UM Campus. Having always been fascinated with space exploration, her goal was to be the organist for the first church in space. She shares, "Progress seems to have slowed toward that milestone and I'm no longer sure I'll live long enough to see a church in space."