« Back to Staff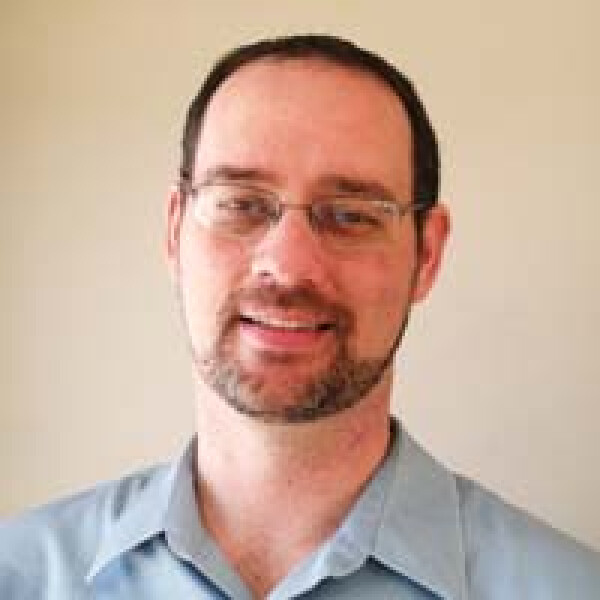 Eric Varnon
Director of Young Adult Ministry
office: 817.335.1231, ext. 249
Eric join the staff of First Presbyterian Church as Director of Young Adult Ministry in early 2015. He works to engage students on campus at Texas Christian University through UKirk campus ministries, welcome and engage those who are college age, young adults, and young families into the life and ministry of FPC. He also serves as the staff resource for the Fellowship Committee, the Boomers Fellowship, and the Beacons Ministry.
Eric graduated from Sterling College with a BA in Religious and Philosophical Studies, Brite Divinity (TCU) with a Master of Divinity, and is a Certified Christian Educator with the Presbyterian Church (USA). Before coming to First Presbyterian, Eric served on staff at Grace First Presbyterian in Weatherford, TX and Westminster Presbyterian in Fort Worth, TX. He serves on the SHYC Planning Team and on the Grace Presbytery Young Adult Ministry Committee (current chair).
Eric lives in south west Fort Worth with his wife Leslie and four sons. Eric believes the movie Goonies is "the best movie of all time," and enjoys the smell of fresh cut wood.