« Back to Staff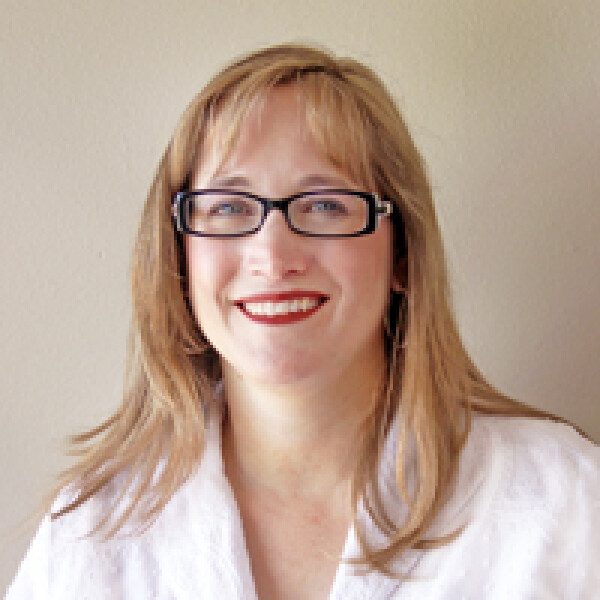 Amy Parker
Director of Children's Ministry and Outreach
office: 817.335.1231, ext. 244
Amy joined the staff of First Presbyterian in 2000 as Director of Children's Ministries and Outreach. She coordinates ministry for children and families from birth through 5th grade and supervises the church's Early Education Center.
Amy graduated from Austin College with a BS in Religion and from Brite Divinity School with a Master in Theological Studies. She serves on the KidQuake Planning Team and the Association of Presbyterian Church Educators Annual Event Ministry Team.
Amy lives in Colleyville with her husband, Tim. They have four children: Elizabeth, Will, Emily, Kate, and a Golden Retriever Harley. Amazingly, Amy has been a part of 35 Vacation Bible School programs including traveling to remote parts of Alaska as a summer volunteer in mission to leave VBS in communities without a church!