« Back to Staff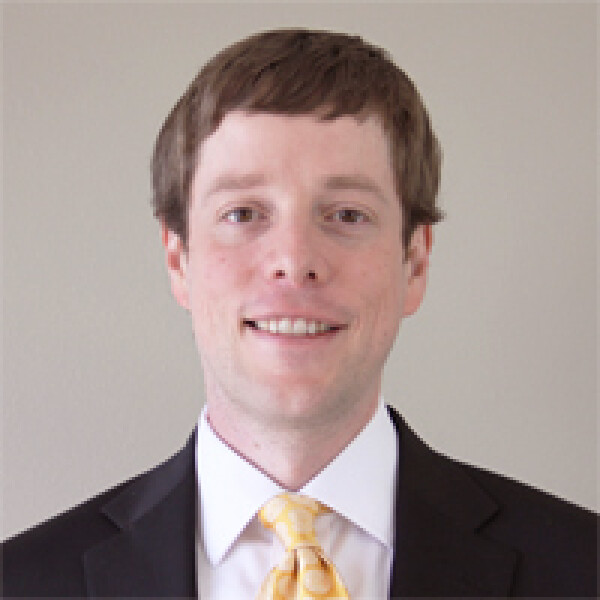 Joshua Stewart
Associate Pastor for Youth
office: 817.335.1231, ext. 251
Hi, my name is Joshua Stewart (I go by Josh), and I am the Associate Pastor for Youth (AKA: Youth Pastor) here at First Presbyterian Church. I've been here since the August of 2005—wow, time flies when you're having fun!
I went to college at Southwestern University (BA '02, English major / Art minor), and attended Princeton Seminary (Master of Divinity degree '05) and Austin Seminary (Doctor of Ministry degree '15, my dissertation was on the theology of play and games). I love youth ministry, and I love being Presbyterian!
My wife Annie is a family therapist at Cook Children's hospital, and we have two young children (Shep and Sippi, who are twins!). When I'm not youth pastoring, I drink a lot of coffee, listen to a lot of Bob Dylan, and change a lot of diapers. My favorite sport is ping pong, I love to read books, and Evernote changed my life (no, I don't get a commission but maybe I should!). Check out my Facebook page and Instagram account to keep up with our Youth Group activities, hear some hilarious jokes, and see pics of my adorable twin babies.