« Back to Staff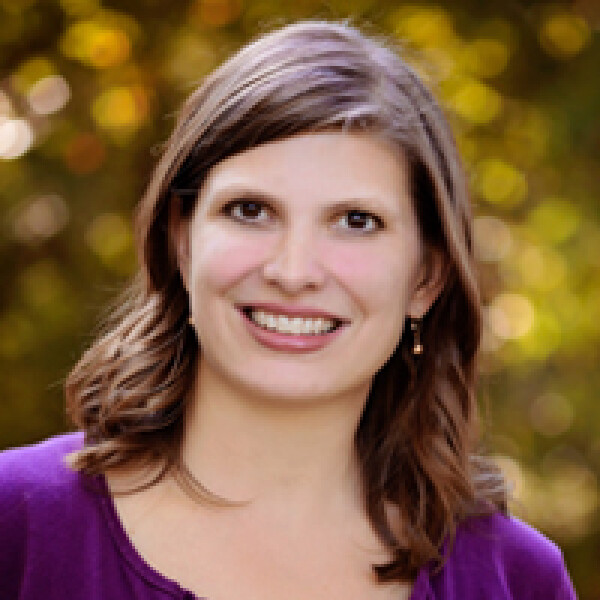 Robyn Michalove
Associate Pastor of Mission and Family Ministries
office: 817.335.1231, ext. 266
Robyn Michalove joined the staff as an Associate Pastor at First Presbyterian in 2004. She now serves as the Associate Pastor for Mission and Family Ministry. She enjoys teaching, worship, community ministry, and promoting fellowship among and beyond the congregation.
Robyn's duties at First Presbyterian include offering pastoral support at Community Crossroads, the church's outreach center in the Hemphill community of Fort Worth. She helps to coordinate mission outreach programs, projects, and trips of the congregation. She is passionate about connecting people with opportunities to use their gifts in compassionate service. In addition, Robyn also provides leadership in ministries with mothers and families and facilitates resources for marriage enrichment.
Robyn is a graduate of Trinity University in San Antonio (BA in Speech Communication and Spanish), and Wake Forest Divinity School (Master of Divinity). She is currently finishing her Doctor of Ministry at Brite Divinity School here in Fort Worth. Robyn also serves on the Continuum of Care Board in Fort Worth.
Robyn lives in Fort Worth with her husband and two elementary-age children. She loves to visit state capitals because it combines her love of history and travel.