« Back to Staff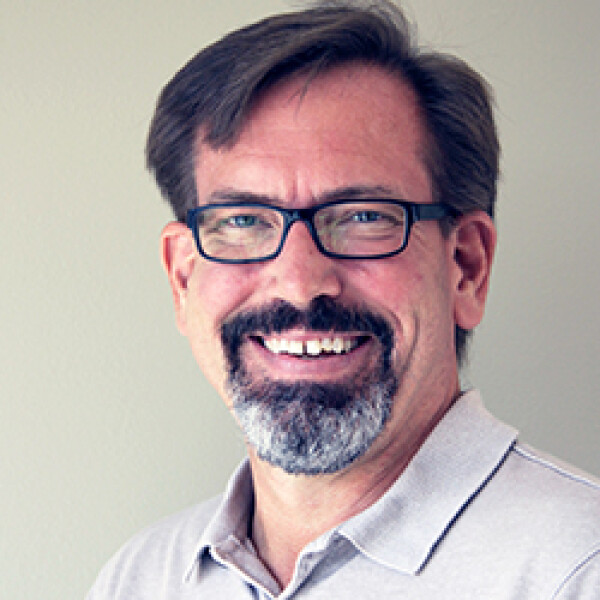 Karl Travis
office: 817.335.1231, ext. 222
Read Karl's Letter to the Congregation on December 17, 2018 here.
Karl became Pastor/Head of Staff of First Pres in 2007, returning after twenty years to his native Texas. A cradle Christian, he made faith his own in his twenties, humbled by the grace of God and inspired by the church's commitment to mission and authentic community. At First Pres, Karl's ministry centers on preaching and leadership, connecting weekly with a receptive worshiping community and a large, creative membership and staff. His ministry extends from First Pres to the boards of several institutions, and to denominational committees -- the Presbyterian Night Shelter, the James L. West Presbyterian Alzheimer's Care Center, Trinity Terrace Retirement Community, Austin College, and the Council of Grace Presbytery. Karl spends most of his time in Fort Worth and feeds his local ministry by speaking and preaching to audiences across the country.
Karl graduated from Trinity University (BA in Political Science, magna cum laude, Phi Beta Kappa) and the University of Edinburgh (Honours BD in Christian Ethics and Practical Theology). He has served congregations in Clermiston, Scotland; Roswell, New Mexico; and Grosse Ile, MI.
Together with his wife Jaci – a professional counselor at Birdville High School – Karl parents six children: Audrey, recently graduated with an MFA in sculpture; Madelene, a PhD candidate at the University of North Carolina; Jacob, recently graduated from Michigan State; Rachel, an undergrad at Florida Atlantic; Viviana Perez, a child of First Presbyterian, an undergraduate; and Ian, a Paschal High School student. He loves people, current events, and all foods (except olives).