« Back to Staff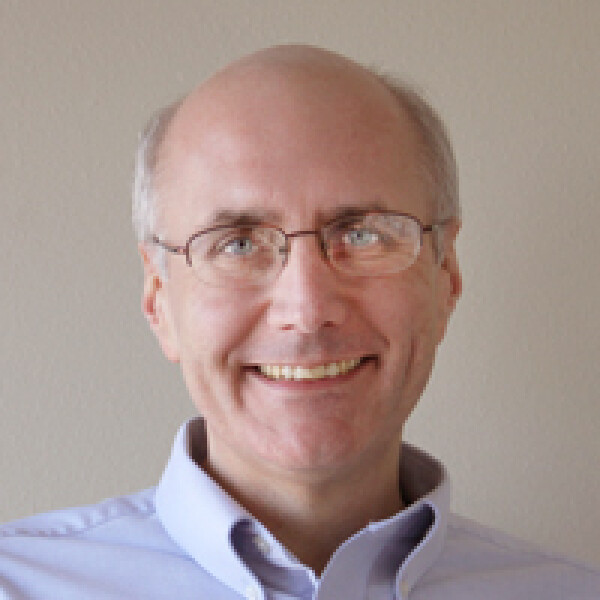 Michael Waschevski
Associate Pastor for Christian Formation and Pastoral Care
office: 817.335.1231, ext. 229
Michael Waschevski was called as an Associate Pastor of First Presbyterian in 1999 after having served churches in Michigan and Texas. He serves as Associate Pastor for Christian Formation and Pastoral Care. He seeks to nurture the faith of members and visitors alike through inspiring worship, thoughtful Bible study and theological reflection, deep spiritual formation, and compassionate congregational care.
As part of his ministry at FPC, Michael serves as a resource and leader in ministries of faith formation - especially worship and music and Christian education for adults. The Adult Christian Education ministry at First Presbyterian includes involvement of nearly 400 adults per week in Church School classes, Bible studies, covenant groups, and other small groups. Within the Music and Arts ministry, Michael directs the two adult choirs of FPC - the Chancel and Fellowship Choirs. These two choirs involve nearly 100 adults. Michael also works with and supervises several program staff in their many ministries.
Michael has served the larger church in a variety of capacities throughout his ministry. He currently serves as Moderator of the Committee on Ministry of Grace Presbytery and serves on the Presbytery Council. He is a former Moderator of Grace Presbytery and has also served on the Committee on Preparation for Ministry. He has served as a Synod Commissioner and General Assembly Commissioner. A highly significant experience for Michael was serving as a member of the Presbyterian Committee on Congregational Song - which produced the 2013 Presbyterian hymnal Glory to God. Recently, he completed service on the Administrative and Endowment Committees of the Association of Presbyterian Church Educators. Current service includes the 50th Anniversary Committee for the Presbyterian Association of Musicians and their capital campaign.
Theological education is important to Michael, and he has served as adjunct professor at Austin Presbyterian Theological Seminary and Brite Divinity School, and has been an active clinician, worship leader, lecturer, and presenter throughout the PC(USA). On several occasions he has taught Religious Education Theory and Practice and Reformed Worship and Sacraments for educators seeking Certification within the Presbyterian Church (U.S.A.)
Michael's publishing credits include co-author of Rhythms of Worship, essayist in The Theologically Formed Heart (edited by Bailey, Barrett and Duke), and author of numerous articles for The Presbyterian Outlook, Presbyterians Today, and Call to Worship. In addition, he has written curriculum for the Thoughtful Christian.
Michael graduated from Luther College (Decorah, IA) with a BA in Music (Choral Conducting); from Brite Divinity School (TCU) with a Master of Theological Studies; and Austin Presbyterian Theological Seminary with a Doctor of Ministry. He is a certified Christian Educator in the Presbyterian Church (USA).