Pastors' Blog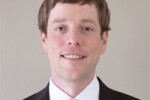 Dear friends,
I am saddened by the increase in child and adolescent suicide. I am aware that many of our youth are impacted by suicide or suicide attempts and as we strive to serve these youth, it is important that our faith community is aware of media messages and portrayals of suicide such as the recent Netflix series, "13 Reasons Why." While I do not encourage youth to view the series, I am aware of its presence and popularity. Here is a resource published by the National Association of School Psychologists. This is a helpful tool for having conversations with young people about the Netflix series and about suicide.
We are fortunate to have many resources in our community to support young people impacted by depression and suicide. Also, I am proud of the work one of our youth group alums is doing for the Jordan Elizabeth Harris Foundation (Jordan grew up in North Richland Hills and died by suicide in 2012). Dyar Bentz is working with the foundation to plan a cross country bike ride (www.lightthetrailride.org) to increase awareness of and provide education regarding depression and suicide. I could not be more proud of him for this inspiring work.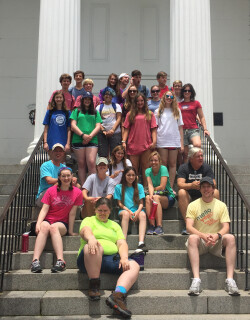 In this day and age, it often feels like negative stories receive the majority of the press and attention in the media. Especially when it comes to young people. Let me share with you a positive story. One that is happening right now as you are reading this letter. Currently, I am in Alabama with a wonderful group of 25 high schoolers and adult sponsors who are on our summer mission trip together! Thanks to a fun Presbyterian connection through FPC's very own Parsons family, we are serving in the Urban Mission Camp of Government Street Presbyterian Church in Mobile, Alabama. On every mission trip I have had the honor to be part of, I am always extremely encouraged by the tenacity, fortitude, and faithfulness of our congregation's youth. Thank you for your continued prayers, and we look forward to coming home at the end of this week with many stories to share!
Keep on keeping on.