ECO Camp 2017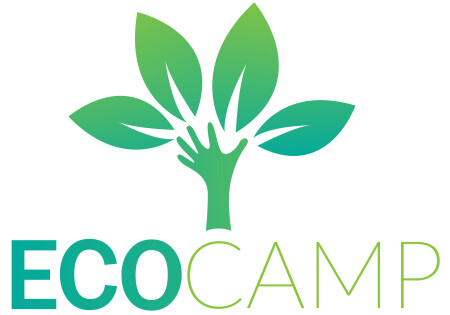 A Summer Camp for Completed
1st-5th Graders from Grace Presbytery Congregations
June 25-30
Ferncliff Camp (Little Rock, Arkansas)
$120 Per Child*
ECO Camp gives children affiliated with any PCUSA church in Grace Presbytery a summer camp experience in which to learn about the environment and how to be a friend to God's creation. Children are asked to enter into a covenant and participate in activities that help prepare them for their week at camp. The camp will include green themed activities, sustainable practices, long with traditional camp fun with swimming, fishing, games, and more. The week of camp will be held at Ferncliff, the first Green Camp Certified camp in our denomination and home of the 5300 sq. ft. straw bale walled, solar powered, Eco Center. Transportation to and from camp is provided.
Eco Camp Covenant
Each camper is asked to participate in a Covenant as they prepare for camp. Campers will choose Eco friendly activities for Home, Church and Community and complete those activities prior to going to camp. Covenants must be signed and submitted as part of registration. Download the covenant here.
*Fee is all-inclusive; $300 paid by scholarship fund.