« Back to Staff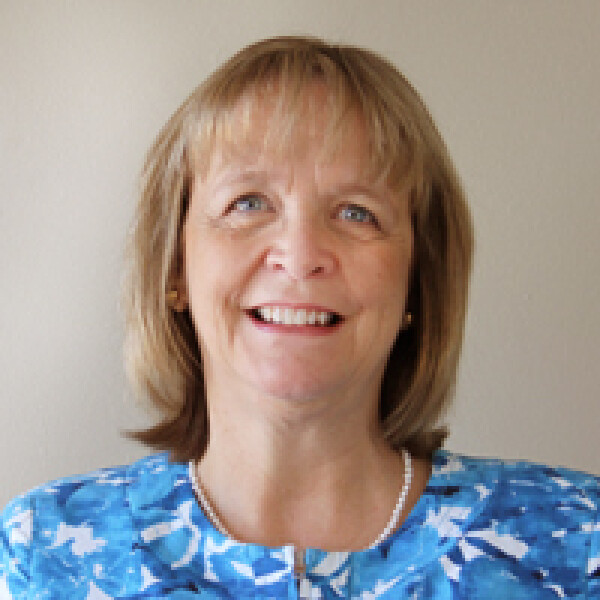 Martha Zaborowski
Discipleship Coordinator
office: 817.335.1231, ext. 252
Martha joined the staff of First Presbyterian in 2009 as Discipleship Coordinator. She is staff resource for the Evangelism Committee, Presbyterian Women, and Nominating Committee. She teaches adult church school classes, helps to welcome new members and visitors into the church and encourages them in their living out of Christian discipleship. She also coordinates the First Connections classes for new members and visitors.
Martha graduated from James Madison University (Harrisonburg, VA) with a BS in Special Education and Early Childhood Education. She is a former Special Education teacher and Day School teacher. Ordained and Elder in 1990, she has served on Sessions at Pines Presbyterian Church and Germantown Presbyterian Church. She is an Honorary Lifetime Member in Presbyterian Women, and holds a Certificate in the Art of Spiritual Leadership with the Heartpaths program. As a church member prior to being on staff, Martha served on several FPC committees.
Martha lives in Fort Worth. Her adult son, Steven, is also a member of FPC. Her daughter, Marta, lives in Eugene, OR with her husband and Martha's two grandchildren. She has a passion for horses and, if she sees a horse while driving, she usually pulls over to talk to and pet them!