« Back to Staff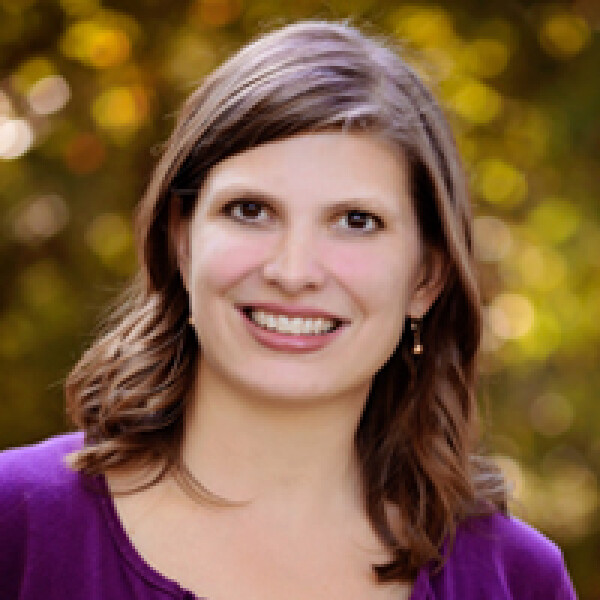 Robyn Michalove
Associate Pastor of Mission and Family Ministries
office: 817.335.1231, ext. 266
Robyn Michalove brings her passion and creativity to her position as an Associate Pastor at First Presbyterian. She enjoys teaching, worship, community ministry, and promoting fellowship among and beyond the congregation.
Since coming in 2004, Robyn concentrated much of her energy at the Hemphill campus and continues to offer pastoral support through its missional outreach in that community. She is passionate about connecting people with opportunities to use their gifts in compassionate service. In addition, Robyn now provides leadership in ministries with mothers and families and facilitates resources for marriage enrichment.
A graduate of Trinity University in San Antonio (BA in Speech Communication and Spanish), she completed her Master of Divinity at Wake Forest Divinity School in Winston-Salem, N.C. Robyn and her husband are proud parents of two young children. She is currently pursuing her Doctorate of Ministry at Brite Divinity School.
Robyn and her husband are proud parents of two elementary-age children. She enjoys reading, traveling, and thoughtful conversations.