« Back to Staff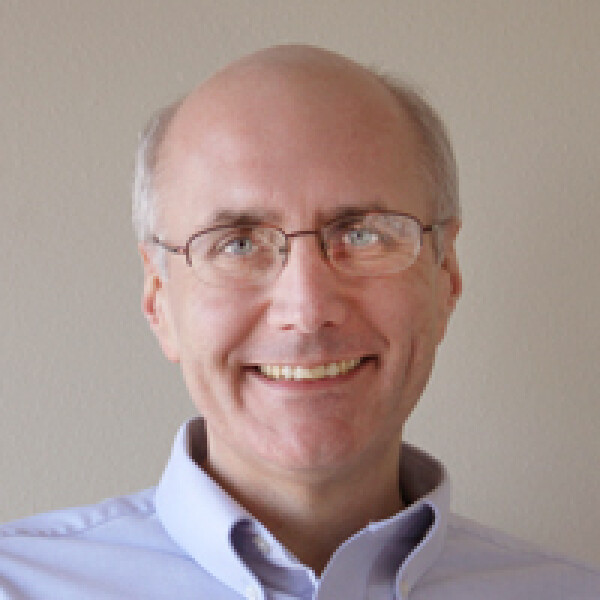 Michael Waschevski
Associate Pastor for Christian Formation and Pastoral Care
office: 817.335.1231, ext. 229
Michael Waschevski was called as an Associate Pastor of First Presbyterian in 1999 after having served churches in Michigan and Texas. He seeks to nurture the faith of members and visitors alike through inspiring worship, thoughtful Bible study and theological reflection, deep spiritual formation, and compassionate congregational care.
In addition to sharing preaching, worship leadership and pastoral care with the other pastors of FPC, Michael teaches several adult classes each week, coordinates the Program Staff and their many ministries, conducts the Chancel and Fellowship adult choirs, and shepherds the pastoral care ministries of the church.
Michael has served the larger church as a teacher, preacher and workshop leader at numerous conferences and events throughout the denomination. He also serves as Adjunct faculty at Austin Presbyterian Theological Seminary.
Active in the life of the Presbyterian Church (USA), Michael is a past moderator of Grace Presbytery. He recently completed four years of service as a member of the Presbyterian Committee on Congregational Song, which produced Glory to God - the new hymnal for the PC (USA), released in 2013. In addition, Michael is an Associate Member of the Iona Community (Scotland) and loves making journeys to Scotland!
A graduate of Luther College in Decorah, Iowa (BA in Music), Michael also holds a Master of Theological Studies degree from Brite Divinity School and a Doctor of Ministry degree from Austin Presbyterian Theological Seminary.
In 2014, Michael contributed a scholarly essay for The Theologically Formed Heart (Wipf and Stock Publishers), a festschrift in honor of theologian David Gouwens and co-authored Rhythms of Worship (Westminster John Knox Press) with his stepfather John G. Stevens.