« Back to Staff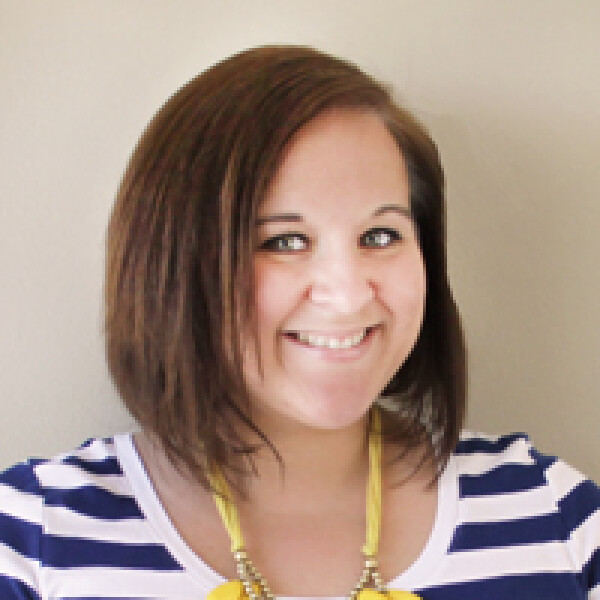 Teresa Tysinger
Director of Communications
office: 817.335.1231, ext. 225
Teresa joined the staff of First Presbyterian Church in 2012 as Director of Communications. She oversees the communications strategy for the church, executes internal and external publicity for events and ministries, manages the church's website and social media presence, designs print and digital materials, and aims to tell the collective story of First Presbyterian. She is staff resource for the Communications Committee, works closely with the Stewardship Committee during the fall campaign, and consults with other committees as needed.
Teresa graduated from Mars Hill College with a BA in English (Professional Writing) and the University of North Carolina at Greensboro with a MA in English (Editing and Publishing). She is a Certified Communications Professional and is a member of the Association for Women in Communications, Religion Communicators Council, American Fiction Christian Writers, and previously served on the Communications Committee for the Western NC Conference of the United Methodist Church. Before coming to First Presbyterian, Teresa served more than 8 years on staff as Coordinator of Communications at Christ United Methodist Church in Greensboro, NC. Teresa is also a published author. Her debut novel, Someplace Familiar, released in 2017.
Teresa lives in Fort Worth with her husband and daughter. She loves coffee, dreams often of traveling the world, and cries at the end of the movie Footloose every time.