About
1000 Penn Street
Fort Worth, Texas 76102
817.335.1231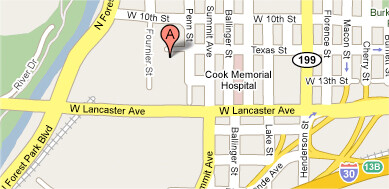 We are a congregation of the Presbyterian Church (USA) in downtown Fort Worth, Texas seeking to provide dynamic worship, engaging programming, and outreach in the name of Christ within a caring, inclusive community. Our mission statement, "Inspiring Disciples...Engaging the World," best exemplifies the simple, yet profound goals we have as a community of faith.
Read Presbyterian 101 to learn
more about the foundations of our faith.